PRACTICAL AI with AWS SAGEMAKER INTENSIVE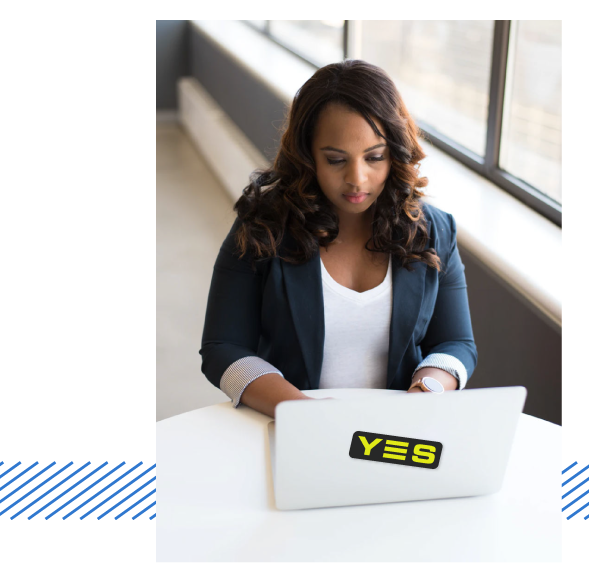 THE BLUEPRINT
Learn how to build, train, and deploy machine learning models at scale using Amazon SageMaker through this practical hands-on course
This weekend intensive will provide you with the skills required to build and deploy machine learning models on Amazon cloud. You will gain exposure to Amazon SageMaker capabilities such as Studio, Autopilot, Data Wrangler, Pipelines, and Feature Store.
The Details:
Date: Saturday, April 8th, 2023
Time: 8:30AM – 3:30PM
1-hour lunch break
Location: In-person on the UMKC campus or live online
Cost:  $395
WHO SHOULD TAKE THIS COURSE?
This course is for anybody who wants to learn how to use Amazon SageMaker to build high-quality machine learning models without worrying about infrastructure. Knowledge of AWS basics, Python programming language, and machine learning concepts is required. Registered participants will be provided links to study material that will prepare them for the course. Early signup is encouraged as it will provide you with time to prepare.
REQUIREMENTS:
Commitment to learn something new.
Finishing pre-requisite course material in Python and Machine learning basics
An AWS account to run lab exercises. (AWS provides a free tier that allows you to try out several of AWS services within certain limits. A credit card might be required to use high-end GPU virtual machines. We will use small datasets in this course that do not require high-end processing power)
You will need a laptop or desktop for this course.
The course will be supplemented with a required textbook. This book will be provided to the student in electronic form at no charge to the student. You can buy a printed copy if necessary.
If you're ready to enroll for the Practical AI with AWS Sagemaker Intensive, click the link below to register!
Sign up for
FREE & VIRTUAL
Info Sessions
Upon successful completion of this course, the student will achieve:
Build high-quality machine learning systems

Gain exposure to Amazon Sagemaker capabilities

Solve machine learning challenges 
Join our Virtual Info Session to learn all about this course!